Doing anti-aging face massage at home is very easy. Due to face fat and having wrinkles on the face, men and women both are suffering from the problem, looking like an aged person. However, doing facial massage will put stress on your facial muscles, will cure wrinkles, and its rejuvenating effect will help to grow healthy skin. Getting rid of wrinkles with facial massage can be done at home by following some easy steps. Let's see.
What are The Steps to Do Anti Aging Facial Massage at Home?
Doing facial massage with a dry hand has very less effect on your skin. That's why trying it with balm, oil or serum will be great. Take a small amount; put it here and there on the skin with your hygienic hand.
There are some Facial massages, lymphatic drainage, shiatsu, sinus, remedial, gua sha, reflexology, Swedish, cupping, folding, tapping, vibrations, Jacquet pinching knuckle kneading, and so on. What's preferable to you, make a list in sequence. Make sure you are applying each message for at least 20 to 30 sec.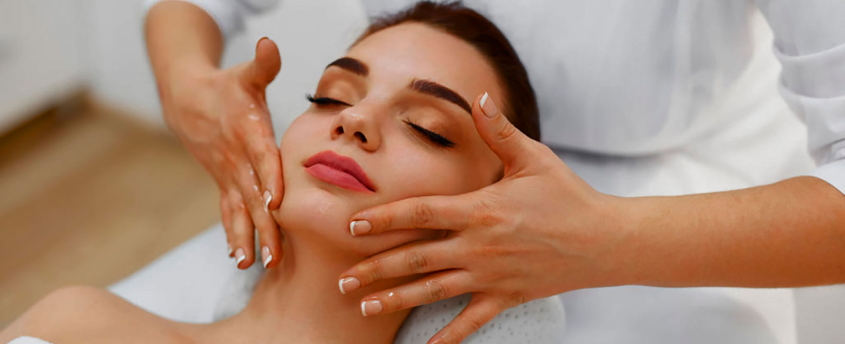 Make your fingertips clean before starting the face massage. Start from your chin and slowly go for the forehead. Then again start from the chin.
Rubbing your face temples can be done by your fingers perfectly. Just use a circular motion to do it, it's very effective.
Massage at the brow bone and under the eye is important too. Allow the ring finger to put pressure on the brow bone and under the eyes. The direction of fingers' movement must be in the inner to outer corner.
The second exercise regarding brow bone must be done at the center of the brow bone. The direction of the pressure must be from the center of the brow bone to the hairline, meaning upward.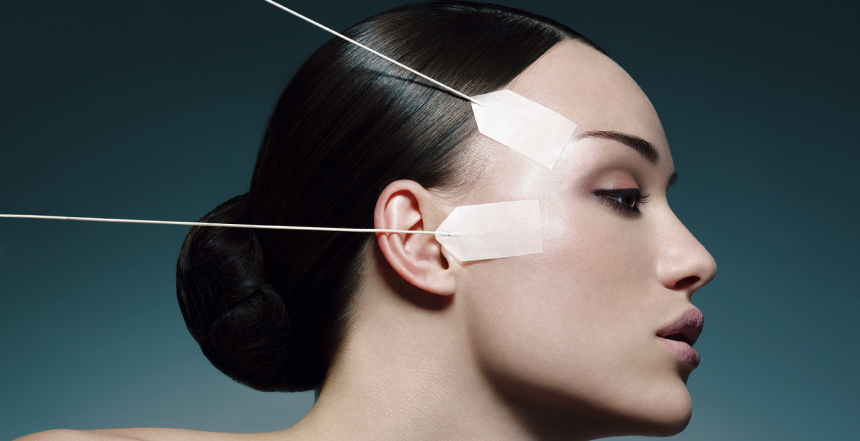 The center path of the eyebrows has some nerves, connected to CNS. Putting some light pressure with your fingertip gives comfort to the muscles. Do rubbing on that place with clockwise and anticlockwise directions.
You can use a knuckle if you are not comfortable with your fingers. Allow the knuckle to roam around the whole area of your face. The nose, forehead, even side of the ears need to be rubbed properly.
Last but not the least, the very effective way to reduce face fat is to slightly pinch on the areas. Mainly the temples of the face store fat granules. Apply a small pinch for 30 sec at the end of the massage.
We hope the messages and the routine mentioned here will help you a lot.