A small will can make anyone's dream come true. Lots of men and women are feeling confused over the discussion which one is better? Home microdermabrasion vs spa treatment. If you have some ideas about both of these, you'll agree that these two are beneficial in different ways. However, both of these are taken under consideration while trying at home. Nothing is impossible nowadays, then why bother going to have microdermabrasion?
What's The Difference Between Home Microdermabrasion and Spa Treatments?
Featuring all of these from the point of benefits will be a great approach to make it clear. Let's try it in that way.
Home Microdermabrasion
What is Microdermabrasion?
For many, it's a new term. Microdermabrasion is a process to remove dead cells, dry skins, oil, and dust from the face by a kit called Microdermabrasion Kit. This kit consists of crystal cream, applicator, moisturizer, gels, and other cosmetics. Let us see, what are the benefits of having microdermabrasion?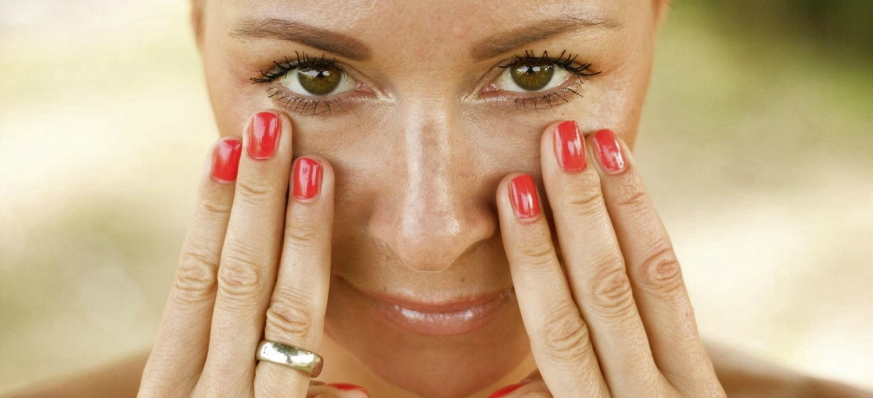 You can apply microdermabrasion at home but it will make your face red several times. At first, you won't get any problems but within 24 hours, you'll understand whether your task was successful or not.
You can do whatever you want to do with yourself. There is no boundary.
It's very less expensive while trying at home.
Benefits of Spa Microdermabrasion
Microdermabrasion in the spa has another level. They are professional on these matters. Most importantly, they have the environment and instruments ready at hand. They won't give you freedom at that time but whatever they do, do with special care.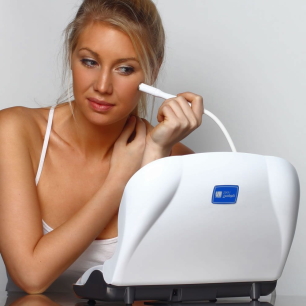 Here, you don't have to bother yourself to look again and again in the mirror. You can just elaborate the thing to them, they will do it.
It's not cheap. However, they are spending too many expenses on this curriculum. And you'll get proper treatment like head massage, hair massage, body massage, moisturizer, facial and so on.
One additional benefit is, their treatment lasts for long. You don't get the redness on your face.
Everything is easy but you need determination and thorough knowledge on the matter you are handling. Do practice with natural elements first in case it is your very first time. If you are getting habituated with the process, then doing spa microdermabrasion will be nothing for you. By home Microdermabrasion, you'll handle it as a professional. We hope it will help you.